Buy smarter Sell faster.
Connect to the world's largest network of aviation parts and services
About Us
We Agrim Aviation is based in New Delhi, India. We are a well-established service provider in the civil aviation industry and working with all the leading airlines. We are an international spare parts supplier of aircraft components and other materials to the Aviation industry. We also deal in the sale, purchase, lease of Aircraft components, spare-parts and equipment.
We guarantee prompt answers to your questions whether regarding quotations or order status. All parts are controlled and are delivered with their respective documents: EASA FORM ONE, Log Card, Certificate of Conformity… We monitor each order until the final delivery of the equipment to your premises and follow up with our Customer After Sales Service, especially for parts warranties.
Explore
Happy Clients Our first priority is the satisfaction of our clients
Scope of Area Our Work area is spread over every part of aviation
Years of experience As a company or professionals we have more than 15 years of experience in aviation with charters, aircraft maintenance, operations, Aircraft & parts supplies, etc.
Team We have the team specialized of different profession in every dipartments
Services
We are always ready to step forward to provide any services in aviation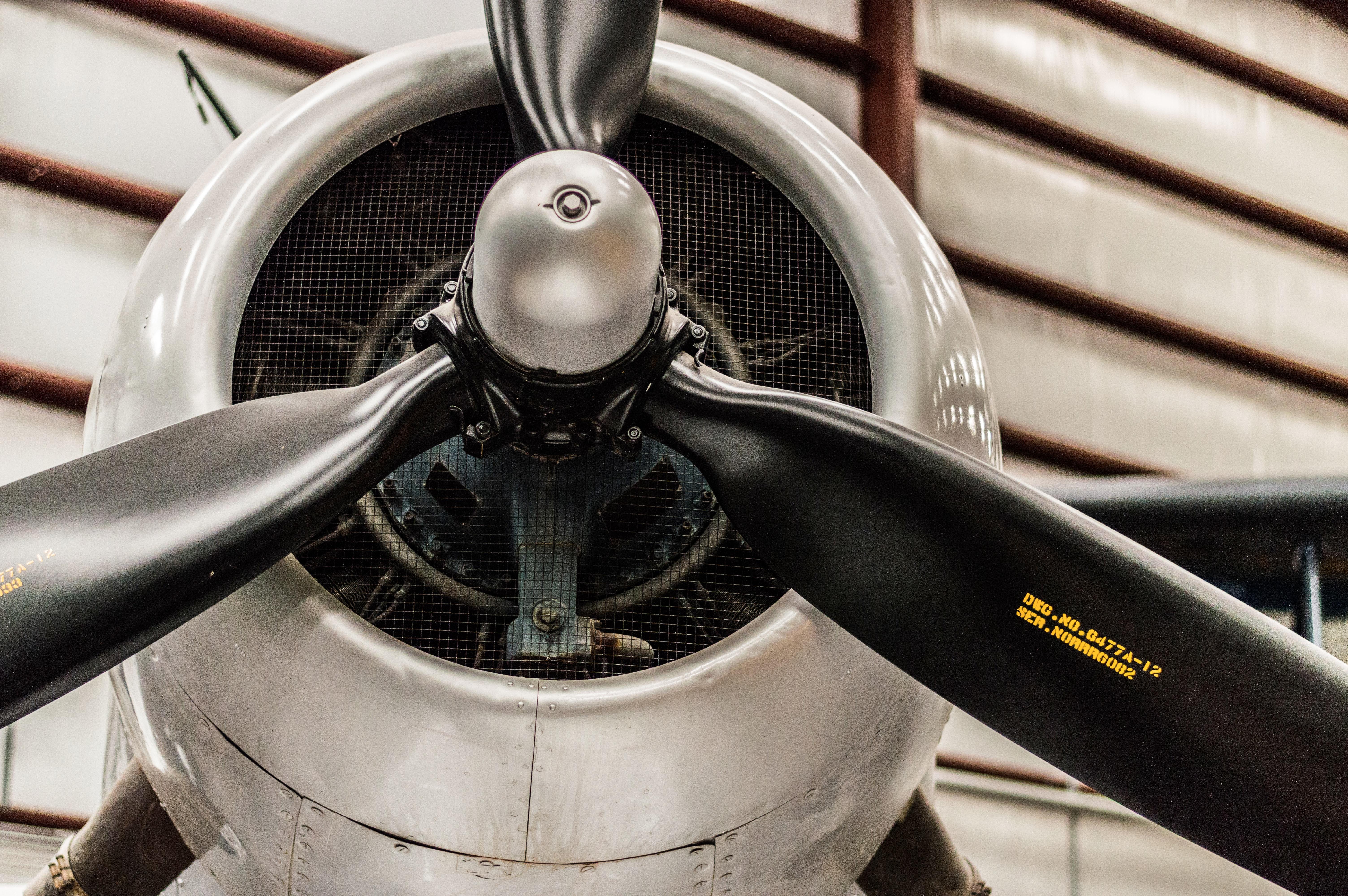 MRO
Explore
Consumables
Explore
Tools & GSE
Explore
Repair Services
Explore
Aircraft Seating, Interior & Cleaning
Explore
Dangerous Goods Handling
Explore
Others
Explore
Top Selling Products
Products which always ready to quote